The company was established in 2001 by Claude Berda, the founder and Chairman of AB Groupe (now Mediawan Thematics), the largest production and broadcasting company of audiovisual content in Europe. After being the first French company exclusively listed on the NYSE in 1996,
Claude Berda turned to real estate to finally exit the media business by selling his last stake in the company to the first French SPAC in 2017. He was one of the first to vertically integrate companies across Europe, a business model that he replicated across his various ventures.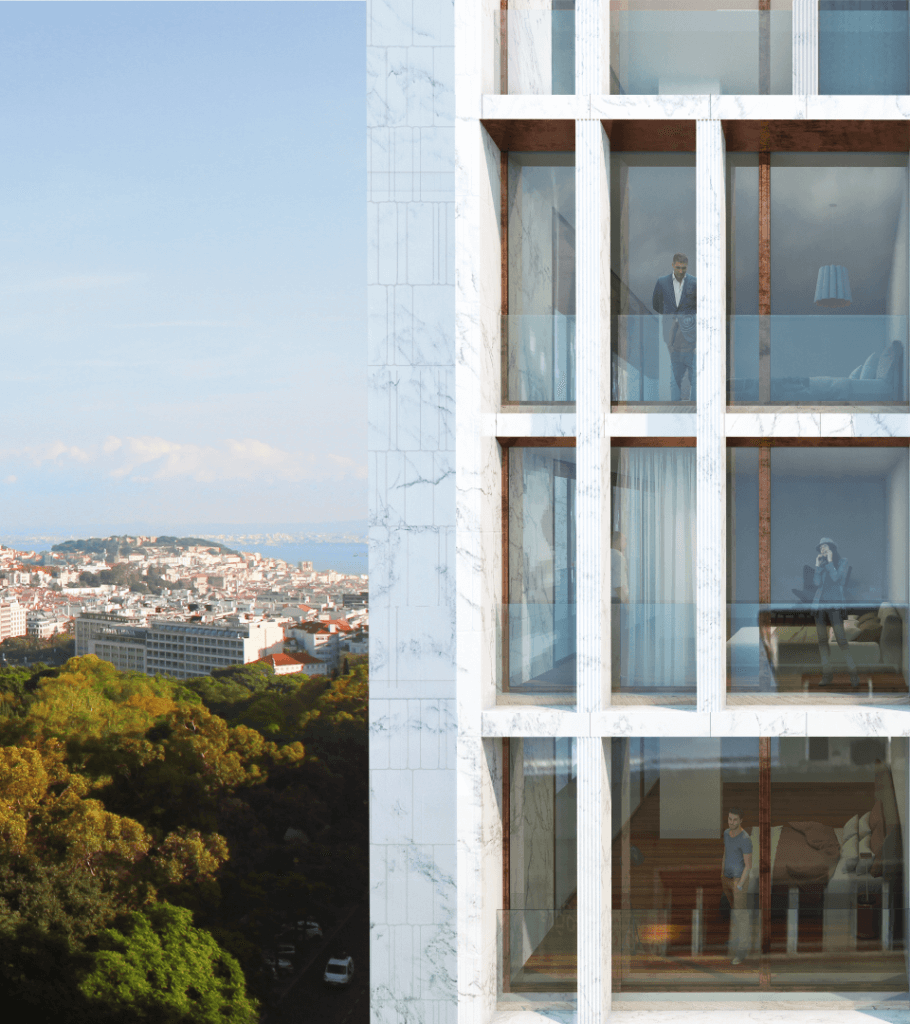 Real Estate
Our experience in real estate is built by identifying opportunities in imperceptible markets and unlocking their potential. Our quick decision making together with our financing capacities allow us to rapidly develop strong market ties. Our capabilities range from purchasing of land to delivering finished products. We develop local operators and match the residential demand according to market needs.
Private Capital
Helping entrepreneurs grow has been at the heart of our investment strategy. Our objective is to build a diversified portfolio of revenue generating and growth driven investments by seeking ambitious, skillful and like-minded partners.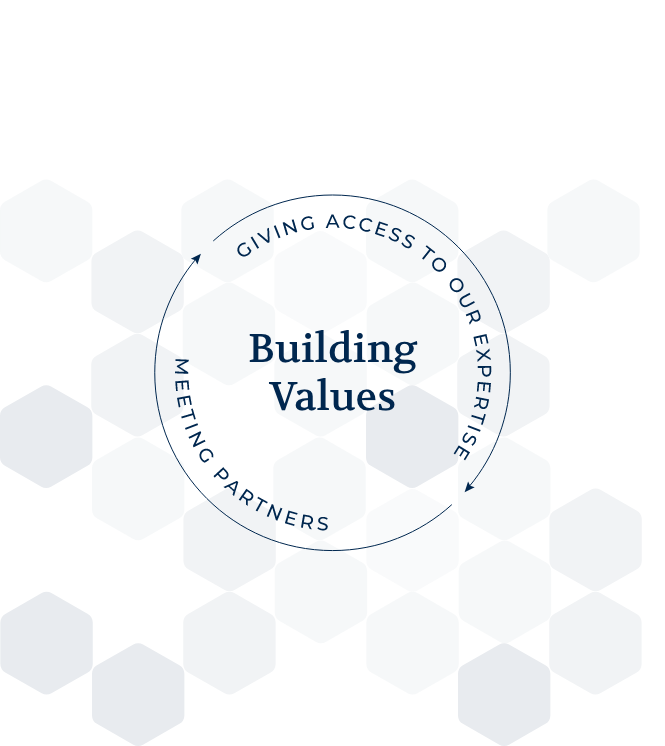 Nearly two decades of building values
600.000+ m²
Sustainable Living
18+
Projects under development in Portugal
48+
Projects under construction in Switzerland
150+
Buildings under management in Switzerland
100+
General partners & Investments