Urban Project
From construction and redevelopment of large scale projects, to district planning and yielding assets, Urban Project is Switzerland's leader in real estate and property development. Whether for residential, commercial or public buildings, the team takes care of everything from acquisition to completion, in collaboration with trusted architects, town planners, engineers and financiers.
Visit the website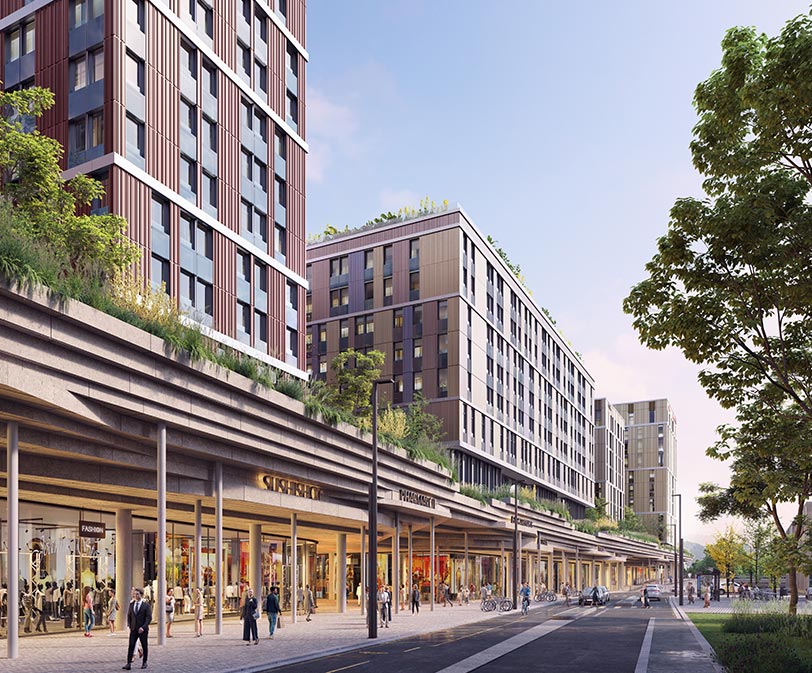 Evolution+
Situated 2 kilometres from the centre of Geneva and comprised of residences, retail, commerce, hotels, F&B, administrative premises and a medical centre, Quartier de l'Etang is not only the most ambitious urban development in the canton of Geneva, but a new neighbourhood for the city.
Visit the website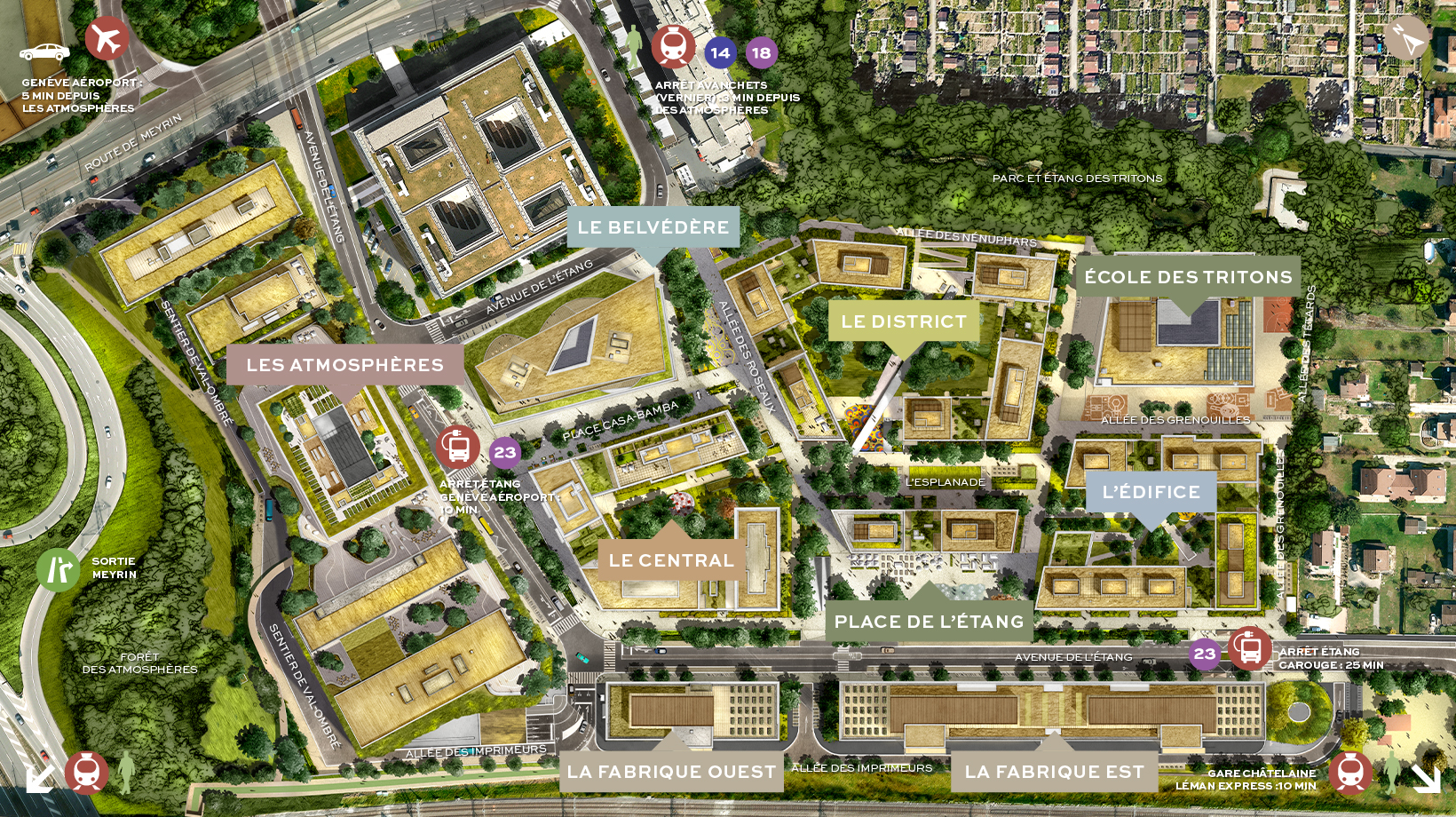 Gérofinance
Gerofinance and Regie Du Rhone are now among the largest real estate managers in French-speaking Switzerland. Since joining the Port Noir Group, these companies have developed their activities to include buying and selling properties, launching new housing project, leasing residential property, managing property, joint-ownership administration, renovation and development.
Visit the website