About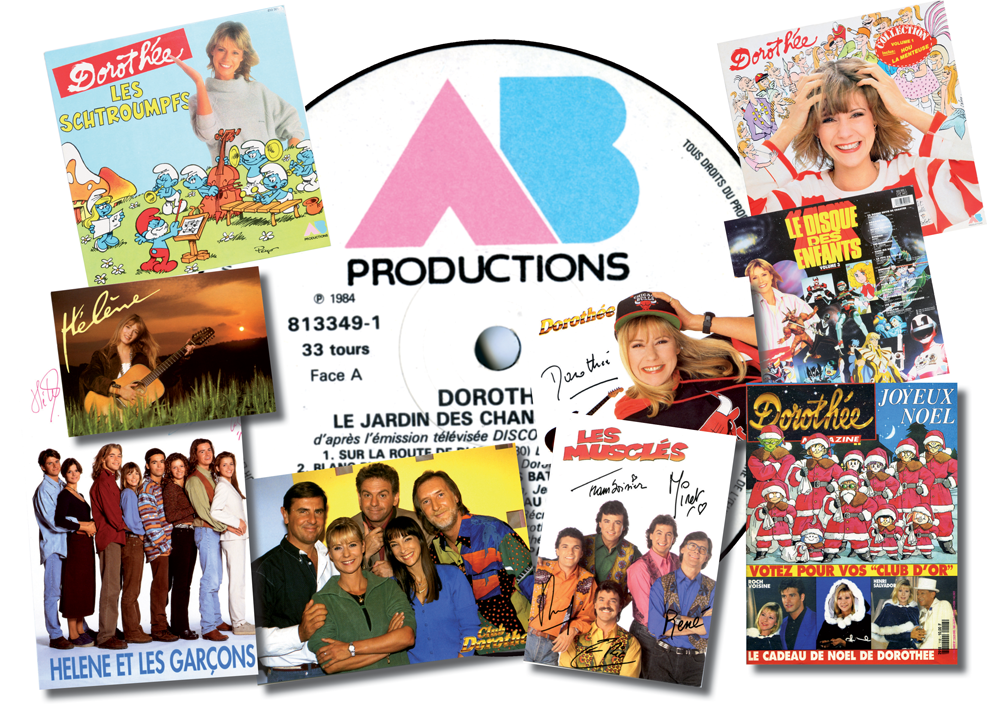 Port Noir was established in 2001 by Claude Berda, the founder and Chairman of the AB Groupe (now Mediawan Thematics) which he sold in 2017. Between 1987 and 1996, AB GROUPE yearly delivered 500 episodes of sitcom and 500 hours of youth programming. Simultaneously, AB GROUPE acquired over 30,000 hours of French speaking catalog, representing the largest library of French speaking TV programming in the world, with famous sitcoms such as Friends and Dragon Ball Z. In 1996, AB GROUPE launched 19 thematic channels and at the same time became listed on the New York Stock Exchange.
In parallel to his media achievements, in 2003 Claude Berda ventured into real estate once again tapping into an opportunity overseen by many: Swiss property. His collaborative mindset allowed him to quickly expand from Geneva area to wider Switzerland. Claude's dynamic personality led him to grow his activity from residential portfolio management to development.
In 2013 he becomes one of the largest private developers in the country under the Urban Project umbrella, with Quartier de l'Etang being the country's most expansive and ambitious projects. The Swiss group holds the third largest property management company in Switzerland, with more than 1,500 buildings under management.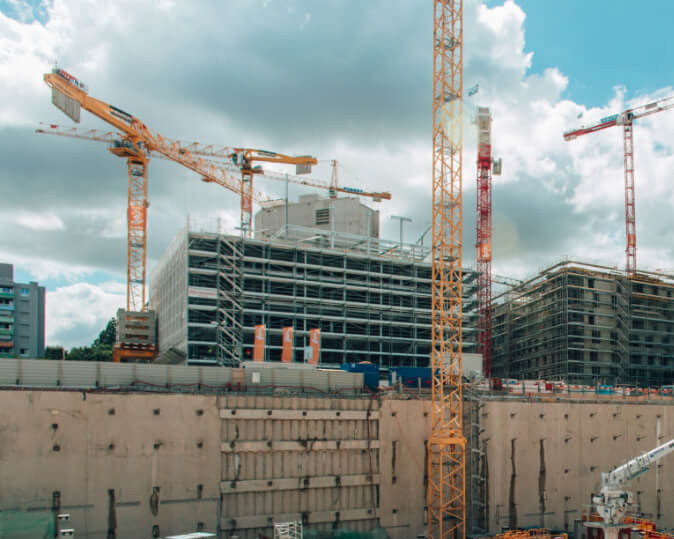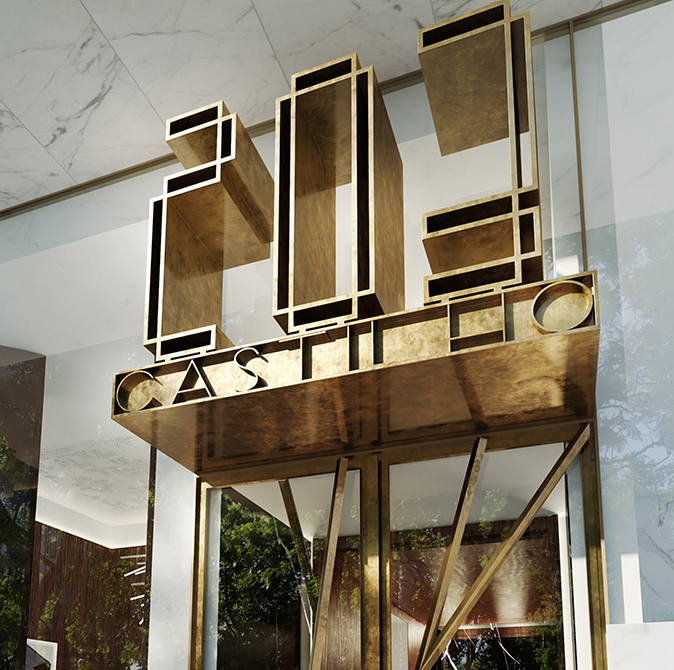 In 2016, Claude set his sights towards Portugal, where he repeated the feat under the brand Vanguard Properties. With developments spread across Lisbon, Algarve and Comporta, Vanguard Properties has become the largest high-end residential property developer in Portugal. In November 2019, the group acquired Terras Da Comporta, the country's largest project which aims at developing a sustainable luxury coastal area where sea, earth and community are at the beating heart of the project.
Since 2018, Claude Berda decided to take a step back and now sits as Chairman of the Group. Together with his son Alexandre, they continue to oversee operations and look for long-term investment opportunities in new markets, still with the same hands-on approach and always a simple focus at the core: people.